LEGO® SERIOUS PLAY® FACILITATORS
Know who are the certified facilitators in Singapore
LEGO® SERIOUS PLAY® certified facilitators are authorized and validated by the Association of Master Trainers. They design and apply activities, workshops, and training using the LEGO® SERIOUS PLAY® methodology.
Always look for a certified facilitator!
To access the list of certified facilitators in other countries, visit: www.lspdirectory.com 
The list below is arranged in alphabetical order.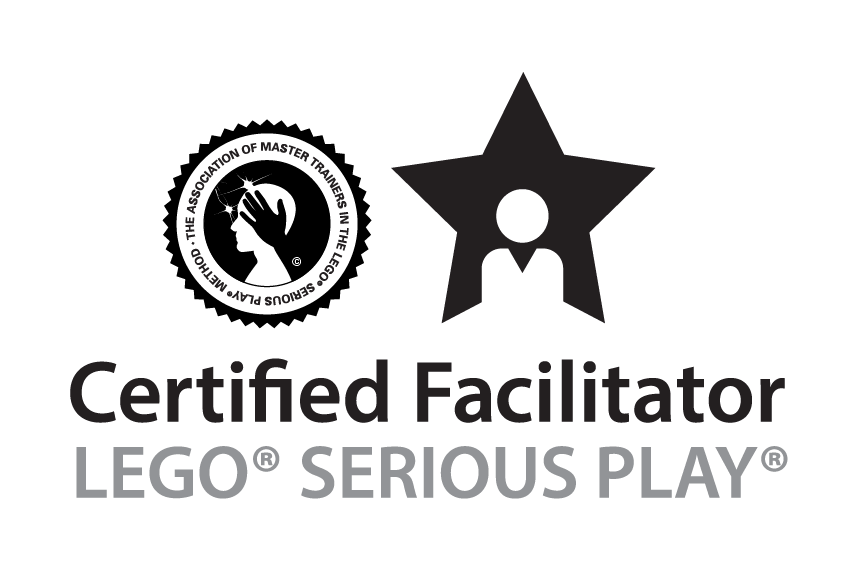 LEGO® SERIOUS PLAY® Facilitators